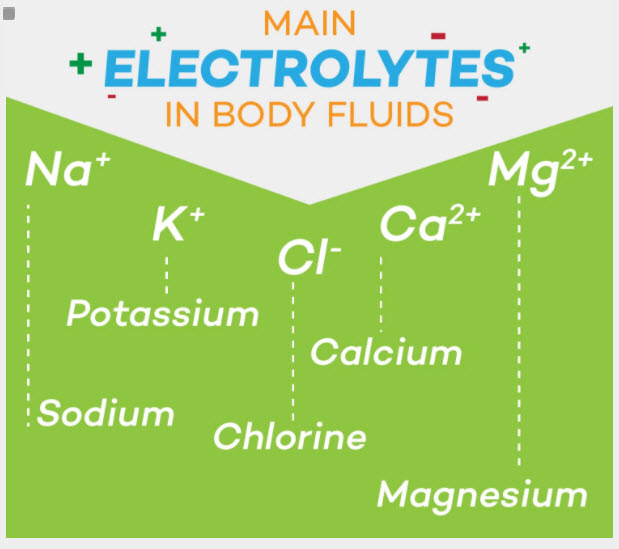 The topic for the next two days is Fluid and Electrolytes and Acid / Base
Do Lytes one day … like today and Acid / Base balance tomorrow – check the calendar for details.
Review how you study http://www.nclexreviewonline.com/8-week-nclex-study-guide-week-2-issues-in-nursing/
These two topics are super important. No mater if you need extra time here, please do not move forward on the calendar until you understand it. We have some good content in the Boot Camp.
Here are blog topics on the subject – Read the posts – make sure to answer the questions.
http://www.nclexreviewonline.com/nclex-topics-fluid-and-electrolytes/
http://www.nclexreviewonline.com/nclex-topics-acid-base-balance-and-notes/