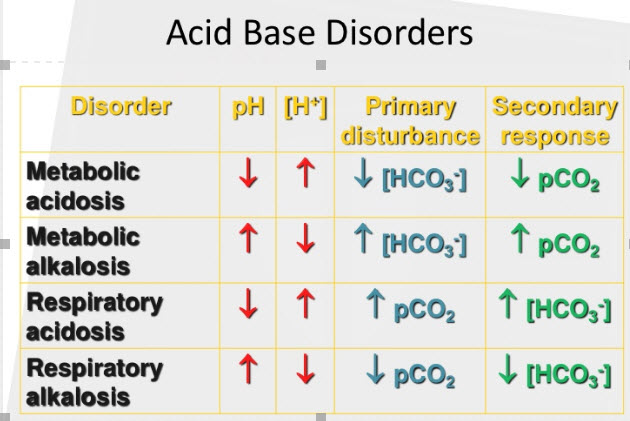 Good morning. If you've started your nursing semester I want to take a moment to wish you a great semester. If you haven't started then enjoy some days off before you begin. I would like to also mention we made a goof and completely missed a post a couple of weeks ago. It's been a busy time for us, but that is still no excuse.
We have revised our posting schedule a bit – http://www.nclexreviewonline.com/posting-plan-for-nclex-topics/
You can also review the other things we've covered using that link.
Today we're going to cover the post we missed – Acid / Base balance – then Thursday we'll have a post about taking notes, then we'll continue the NCLEX topic series.
NCLEX Topics Acid / Base Balance
This topic is covered in Saunders in chapter 10.
A very good explanation of everything you'll need to know.
https://www.americannursetoday.com/perfecting-your-acid-base-balancing-act-2/
Pinterest is a great tool to use – remember to use your own account and make categories – then save only the best images. Here is a search I did for acid base – https://www.pinterest.com/search/pins/?q=acid%20base&rs=typed&term_meta[]=acid%7Ctyped&term_meta[]=base%7Ctyped
Interpret ABG's – http://www.rnceus.com/abgs/abgmethod.html
Figured it out? Test yourself – http://abg.ninja/abg
Here are some lecture slides for acid / base and fluid / lytes – http://www.imperial.edu/admin/Media/File_Upload/155-Files/NS%20110/fluidelectrolytes.pdf
Some questions –
http://global.oup.com/uk/orc/medicine/pocock4e/student/mcqs/ch29/
20 items – you'll need to click the links – http://careerpracticeexams.com/1714/20-items-abg-analysis-nclex-exam-3.html
Hope this helps.