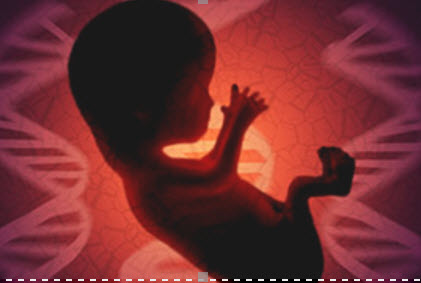 Monday –  Review Boot Camp Week 2 Monday
For the next three days we'll be talking about Maternity.
Maternity #1 Reproductive and Prenatal
This is covered in Saunders 7th edition on page – 291-314
Make sure to do the questions at the end of each section. Review the questions that you missed, if you missed several questions with the same content, you'll want to review that.
Here are some blog posts related to the topic –
http://www.nclexreviewonline.com/nclex-content-review-prenatal-maternity-part-1/
http://www.nclexreviewonline.com/prenatal-maternity-part-2-study-aids-and-questions-part-2/
Each of these topics is covered in our Boot Camp – it includes a video overview and additional questions, flashcards and content. You can get it for $19 / month for 3 months by clicking here. Need to start from the beginning – click here http://www.nclexreviewonline.com/free-8-week-nclex-prep-guide/