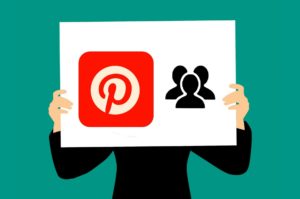 I hope you enjoyed your weekend. If school has started back for you, I hope you've gotten back into the groove. Today we want to consider our series about using study aids.
Here is a list of things we're going to go over – http://www.nclexreviewonline.com/whats-coming-up-enjoy-your-4th/
Images are one of my favorite ways to study because you can access them anywhere. Pinterest is one of the sites that I love finding images on. A couple of reminders make sure that the content is recent and that it is correct.
Getting a pinterest account is super easy. Once you've done that you can create categories for the pictures that you like. Examples would be Peds, Maternity, Meds etc.
When you save the pictures you're able to access them online or you can share them to access them offline (my favorite).
Do you have a favorite image poster – let us know in the comments.
One of my favorites is here – https://www.pinterest.com/nursecribed/