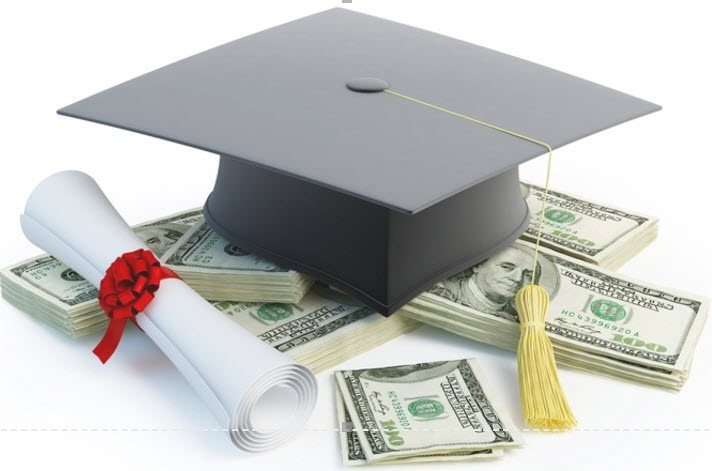 I hope you enjoyed your Labor day weekend. Have you thought about the job you're going to take when you get out of Nursing school? If you haven't, here are some ideas.
1. What is your ultimate goal as a nurse – what is your dream job?
2. Working backwords, what steps would you need to take to get that job?
So for example, let's say you want to be a CRNA. Do some research to figure out what you need to do.
A great list for that can be found here –
https://www.nursepractitionerschools.com/faq/how-to-become-nurse-anesthetist
The first step would be to figure out where you might want to study. The list they give from Kansas is a good example.
Two years of experience as an RN
One year of full-time ICU experience
Proof of valid RN license
Bachelor's degree in an appropriate discipline
Completion of prerequisites: chemistry (2 courses), human anatomy, physiology, microbiology, and statistics
3.0 overall GPA in college coursework
3.0 GPA in 5 science prerequisites
Graduate-level writing abilities
Shadow experience with a CRNA or an anesthesiologist
Three references
College transcripts
ACLS/BLS/PALS certifications
Resume
Goal statement (personal essay)
Background check (after admission)
So the first thing is passing the NCLEX.
Getting a job (you'll want an ICU job)
Finish your BSN (get good grades)
Etc.
Again this is just an example. Figure out what your end goal is and then work backwords from there. Then start looking for places to begin your journey.
My Dad gave me some super advice. "Reach for the stars, you may not get one, but you won't get a handful of mud either".
I hope you have an awesome week!